I finished reading the wonderful " H Is for Hawk " by Helen McDonald a number of weeks ago. It is her memoir of the year following her father's sudden death, during which, being a falconer, she bought and trained a goshawk. No mean feat, especially while grieving !
I won't dwell on the ins and outs of the book as this blog is primarily concerned with the poem written below. All I will say is I found the book enthralling, compelling and educational and heartily recommend it.
So what's the connection between book and poem ? I get extremely tense, uptight, frustrated, down, when I don't write for a time. When nothing seems to be happening within me to cause me to write, I can become very despondent. While feeling like this recently, I began forcing myself to write something, anything in fact. The voice inside of me began screaming:
" Just write, God damn it !!"
And so I did and was amazed at the influence " H Is for Hawk " had on me 🙂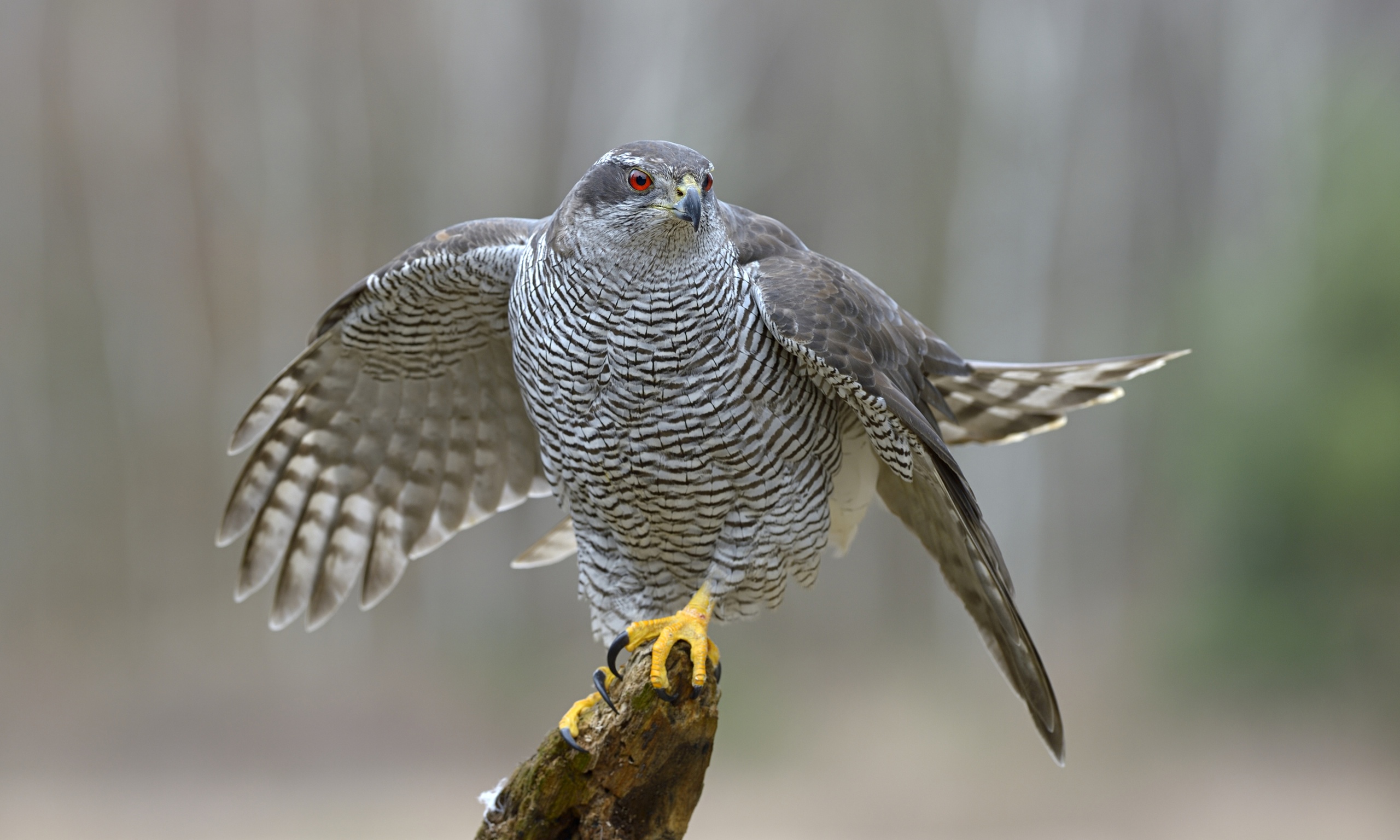 Hawk Words
What hope do words have
Of  breaking free and taking flight
When thoughts are elusive
And inspiration dries ?
When my soul curls up
And hides itself
In it's hard to access secret place ?
I feel within me their
Straining of the jesses,
Seeking to fly above and beyond
The restriction of my arid brain.
I feel their pulse, power, energy,
The frustration of their captivity,
The impotence of the silence
Imposed upon them by the
Failure within the brain-dead human
By  whom they are restrained.
And for them I weep dry tears of
Vexation, anger and puzzlement !
And truly rejoice,
Amazed when they fly free.
( c ) Billy Dunphy  25/08/15